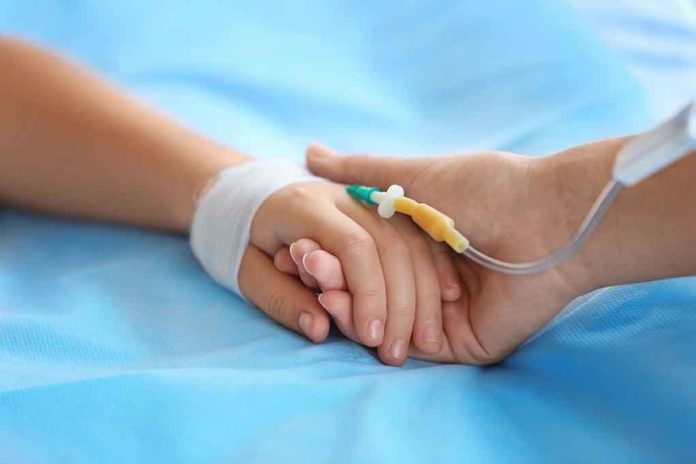 (DailyFix.org) – In April 2020, then-President Donald Trump warned that the cure to COVID-19 couldn't be worse than the disease. Still, it seems that may be what continues to happen in the United States and worldwide. Despite many patients needing life-saving procedures, the medical community may unethically sacrifice unvaccinated individuals.
Imagine a hospital denying a 3-year-old child medical care for severe heart disease because his parents aren't vaccinated. In Cyprus, multiple hospitals refused to care for the child because of the country's COVID-19 mitigation orders. So, the small country's health ministry arranged for the procedure in Germany. Once there, the Frankfurt hospital told the family they would not care for the boy so long as the parents weren't vaccinated.
Cyprus officials tried to get the boy help in the United Kingdom and Israel to no avail. Ultimately, authorities airlifted the boy to a private hospital in Athens, Greece, where doctors agreed to admit the boy and perform the life-saving operation.
This and other horrifying stories are leading some to question whether doctors and hospitals should ethically ever turn away unvaccinated patients. Should they ever turn away a child who needs life-saving care just because his parents aren't vaccinated? What do you think?
Copyright 2022, DailyFix.org